Pre-Fab Manufacturing Means Faster Build Times
Sto, the leader in wall cladding systems, now offers the most advanced technology in prefabricated insulated wall panel solutions. Our systemized approach to panelized construction offers many benefits over traditional precast panels, including speed, value and superior performance.
Sto Panels are lightweight, energy effecient, durable and are available in a wide variety of aestehic options. The technical design expertise of experienced panelizers and the service you expect from Sto make Sto Panels the preferred choice for new construction and renovation projects.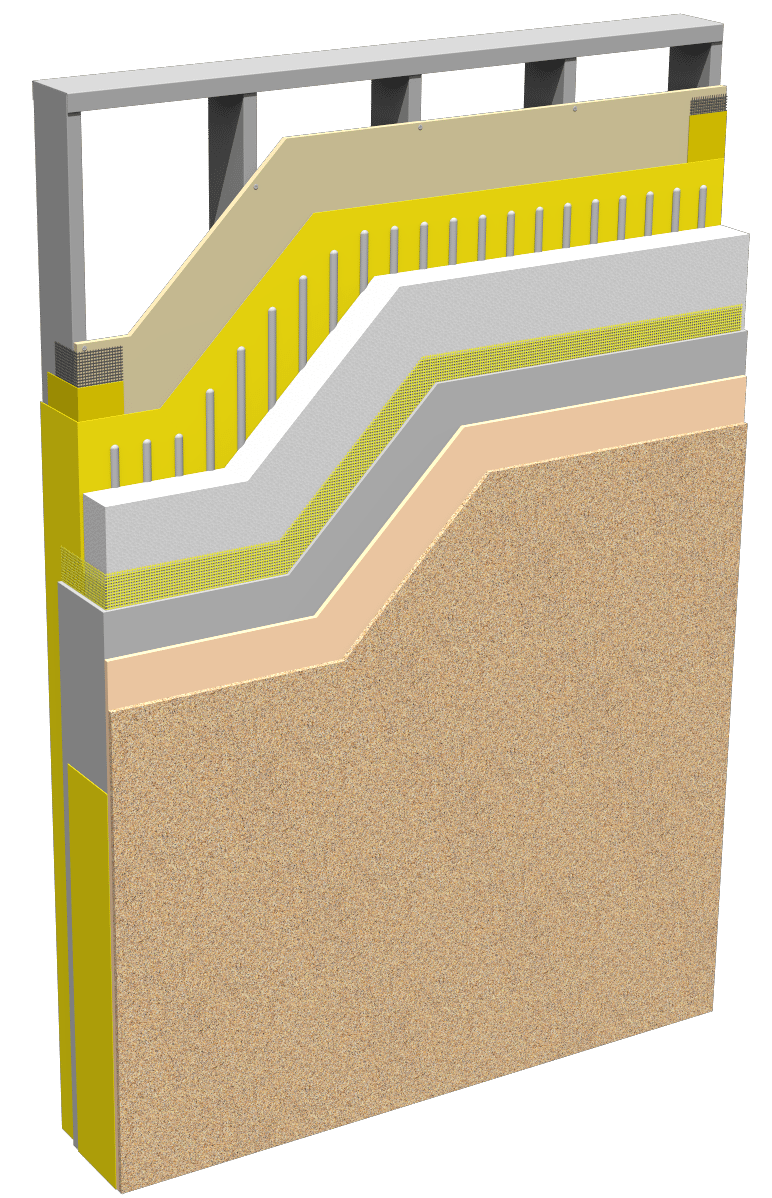 Sto Continuous Insulation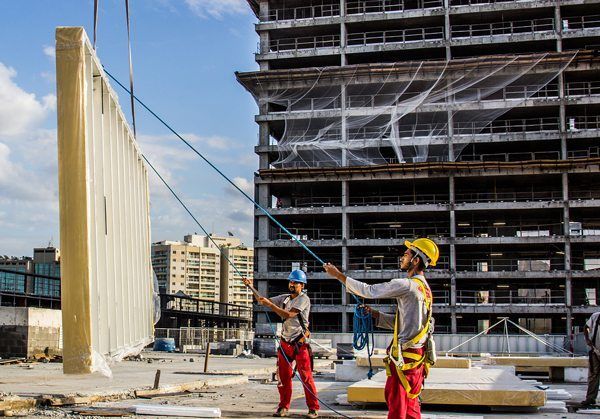 SPEED

Greatly reduce the time of building envelope installation and make the most of your construction calendar
Fast-Track, Systemized Panel Manufacturing

Efficiencies Compress the Construction Schedule

Indoor Production Means No Weather Delays

Site Prep and Panel Construction Can Occur Simultaneously

Reduced Multi-Trade Vendor Coordination

Faster Installation Due to Prefab Panelization
VALUE

Reduce the cost of your project by eliminating scaffolding and other complications of working at high elevations
Lightweight Panels Lower Structural Requirements

Smaller Footings / Foundations

Reduced Jobsite Labor & Crew Sizes

No Jobsite Scaffolding Required

Decreased Volume of Project Concrete

Reduced Drywall Furring, Boxing and Strapping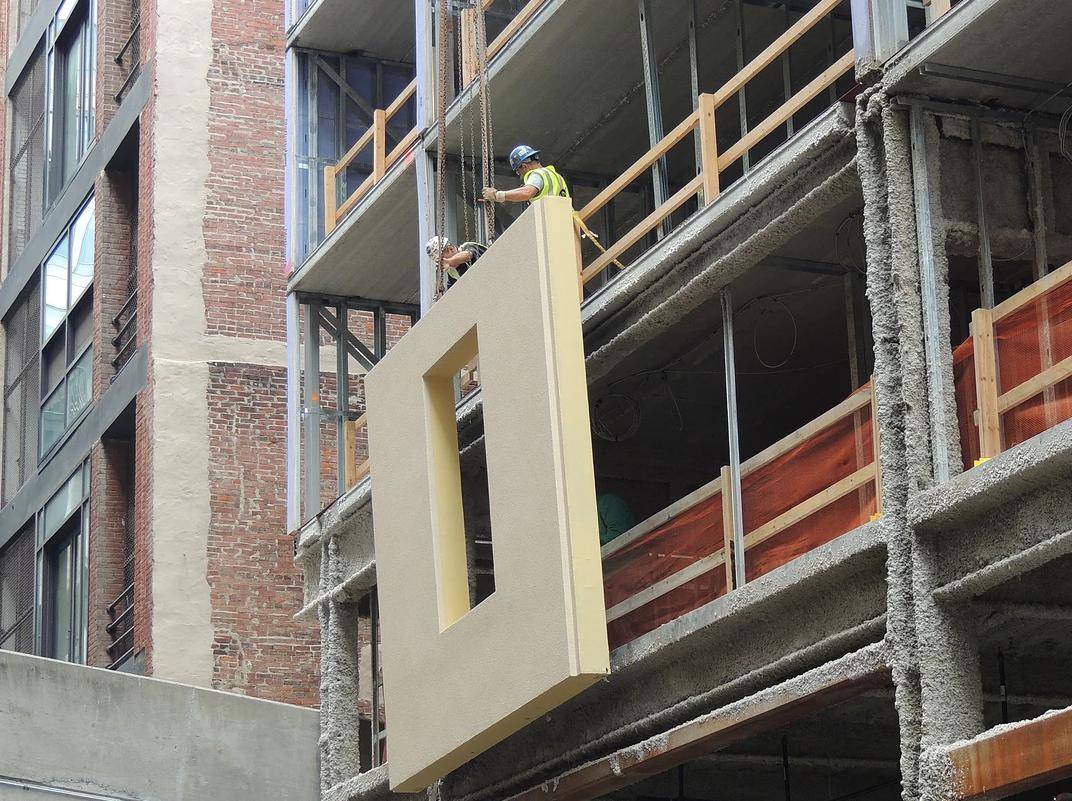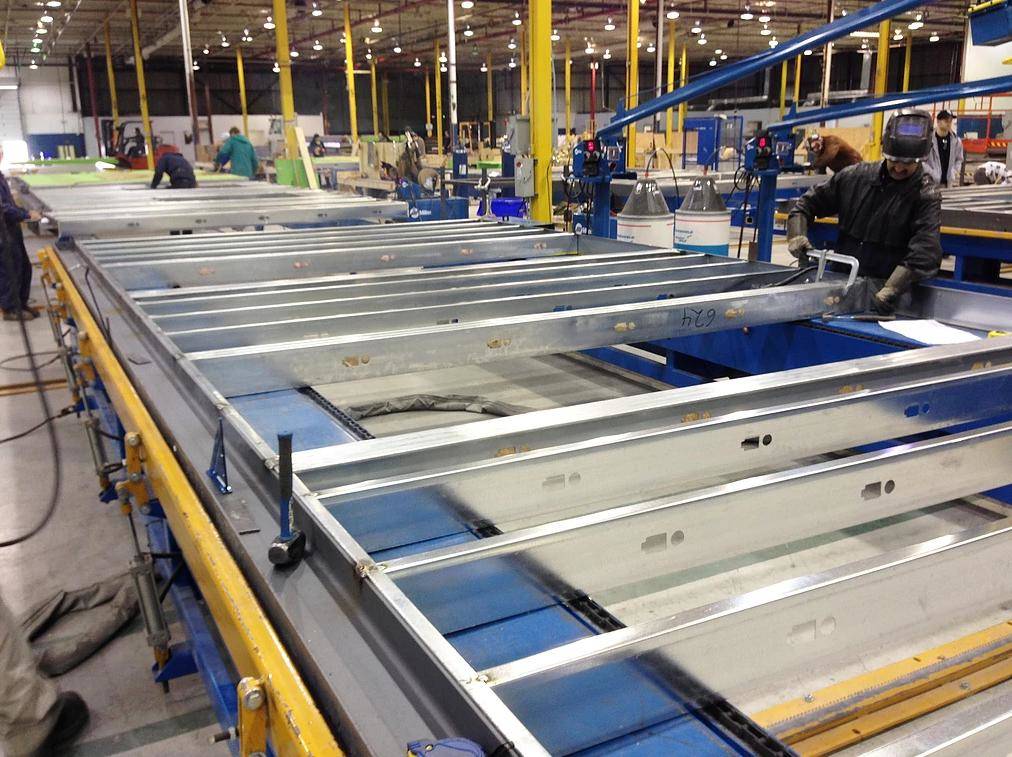 QUALITY

Our panels are produced in temperature-controlled factories, in full compliance with codes for testing, building and energy efficiency
Sto Prefab Panels Have ISO-Engineered Components

Sto Q/A Programs Ensure Quality-Controlled Workmanship

Strict Adherence to Manufacturers' Temp/Humidity Guidelines

Extensive Architectural and Finish Options

Superior Fire, Acoustical and Thermal Performance

Superior Long Term Durability with Industry-Leading Warranty
The future of insulated, prefabricated wall panels has arrived.
Sto Panel systems are available in a range of beautiful, durable finish options. Choose from Sto's proven line of architectural coatings and textured finishes, metal panels, thin brick veneer or precast concrete. With factory application of materials you can count on a consistent, high quality finish that will last.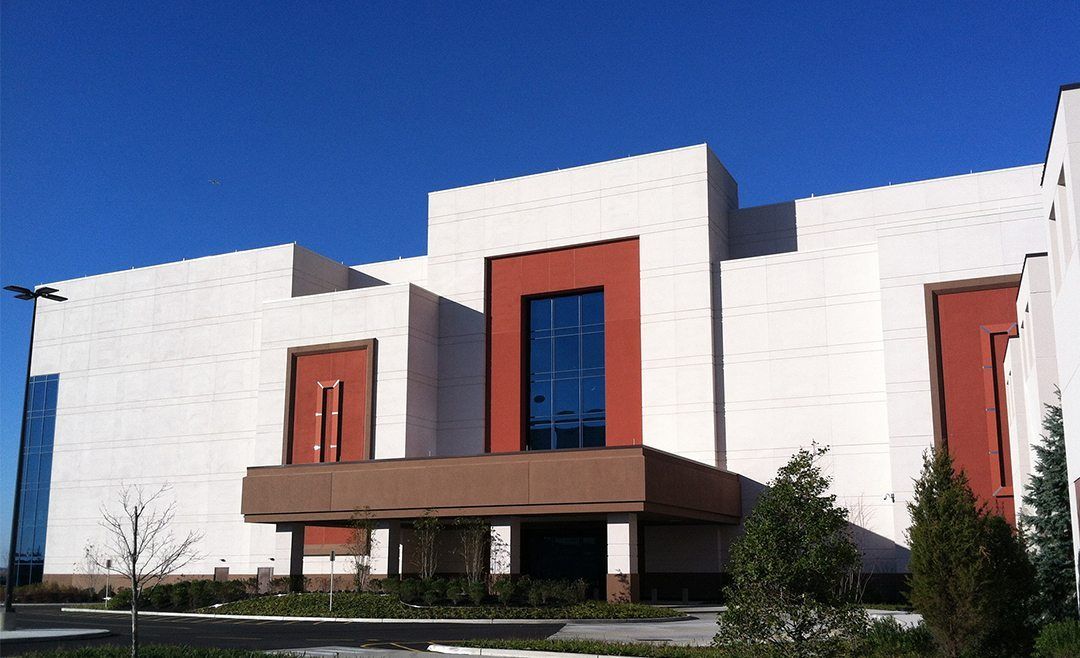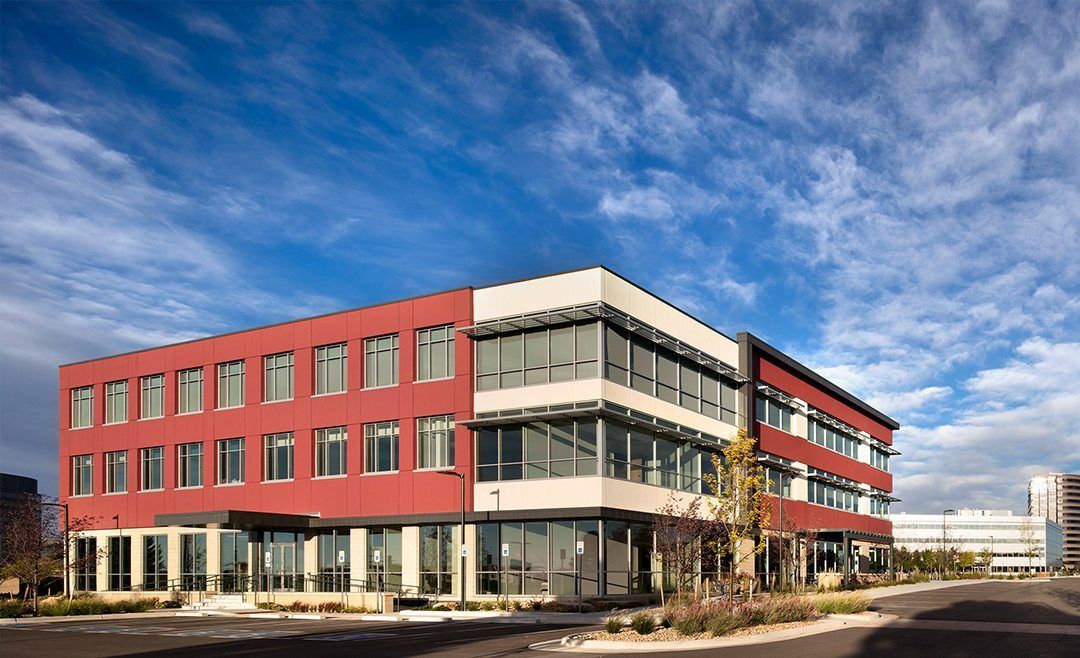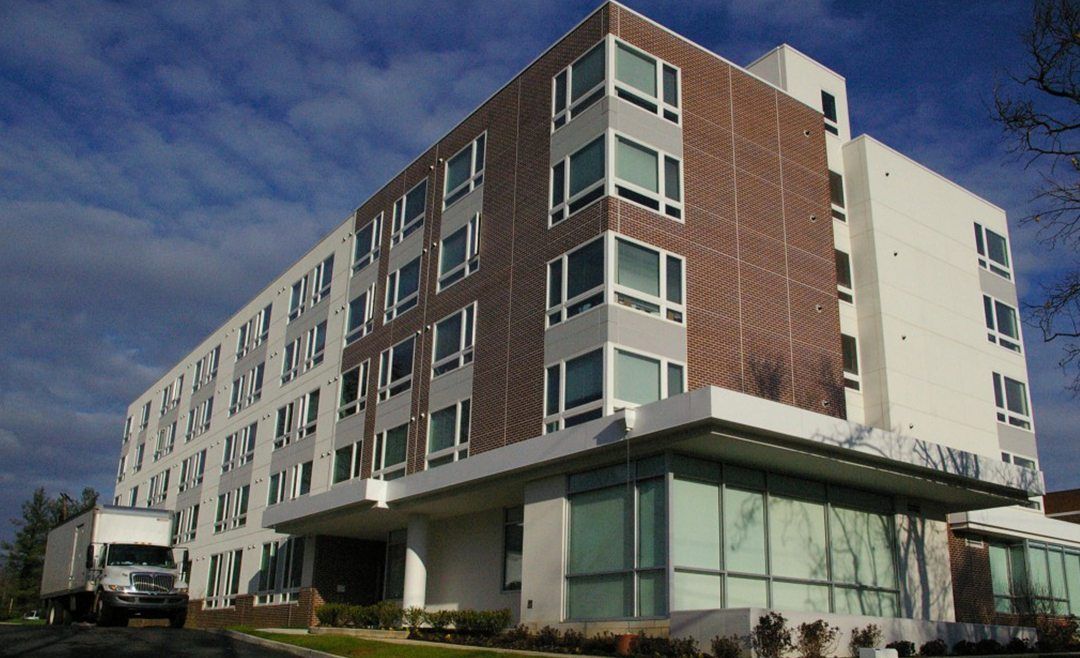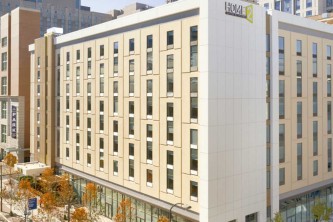 Home2 Suites Philadelphia, PA, USA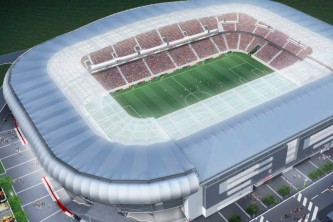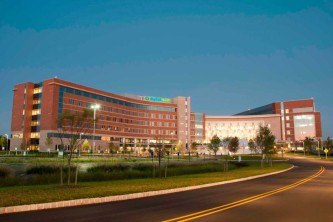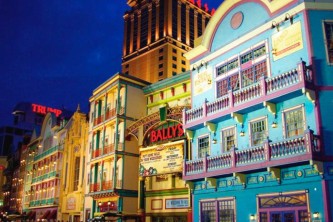 Bally's Wild Wild West Casino, NJ, USA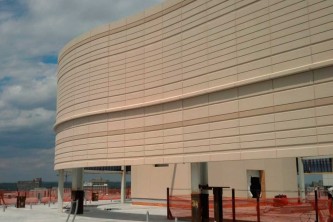 Children's Hospital of Philadelphia, PA, USA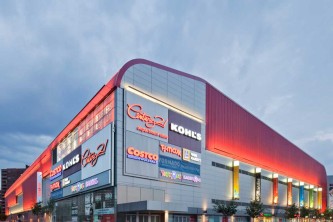 Rego Park Center, NY, USA
TO SPEAK WITH OUR STO PANEL PROFESSIONALS
Call Us
To speak with a Sto Panel Technology expert during normal business hours, 8:00 AM to 5:00 PM (EST) please call (888) 227-8334 extension 40 or ask for the StoPanel representative. We are here to provide answers to your questions and to address any other needs you may have. We look forward to speaking with you.
CALL TOLL FREE
Monday-Friday
8:00 AM – 5:00 PM (EST)

(888) 227-8334 Ext. 40