Render: blending art, economics, and performance
An ideal balance of economics, functionality and creative design is crucial to your choice of facade systems. In this context, the StoVentec Render ventilated rainscreen-cladding system combines particularly good efficiency with broad scope for individual design on new-build or refurbished buildings..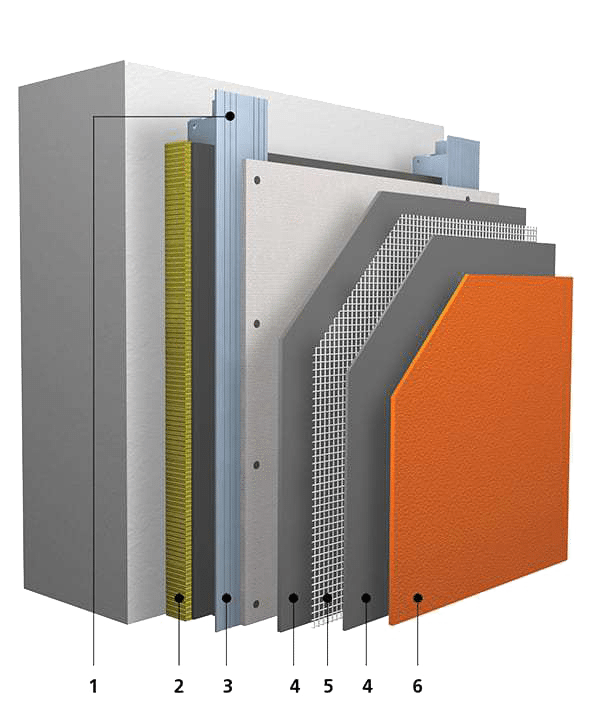 Sub-construction:


Sub-construction consisting of stainless steel brackets and aluminum T-profiles to fix the carrier boards in place. Anchored in the

substrate

with dowels approved for general applications by the building inspector.

Insulation:




Mineral Wool




Thermal insulation board made of non-combustible mineral fibre. Thickness variable according to thermal insulation requirements.

Render carrier board:




StoVentec R carrier board




Render Carrier board provides a quick and high-quality solution especially for moist or extreme substrates and combines this with the benefit of a seamless surface. Render Carrier board consists of 95% post consumer recycled glass content. It's granules are fused together and contains mesh reinforcement on both sides, thickness 12mm

Reinforcement fibre plaster:




Sto base coat




Ready-to-use bonding and reinforcing compound. Highly expandable, crack resistant, highly resistant

to mechanical stress.

Reinforcing mesh:




Sto reinforcing mesh




Alkali-resistant reinforcing mesh, non-shifting with optimized capacity to absorb forces.

Top coat:




Sto textured finish




Cement-free, ready-to-use finishing plasters.

Highly weather resistant, minimal susceptibility to soiling, highly elastic, resistant to mechanical stress. Film-conserved

far enhanced resistance to micro-organisms.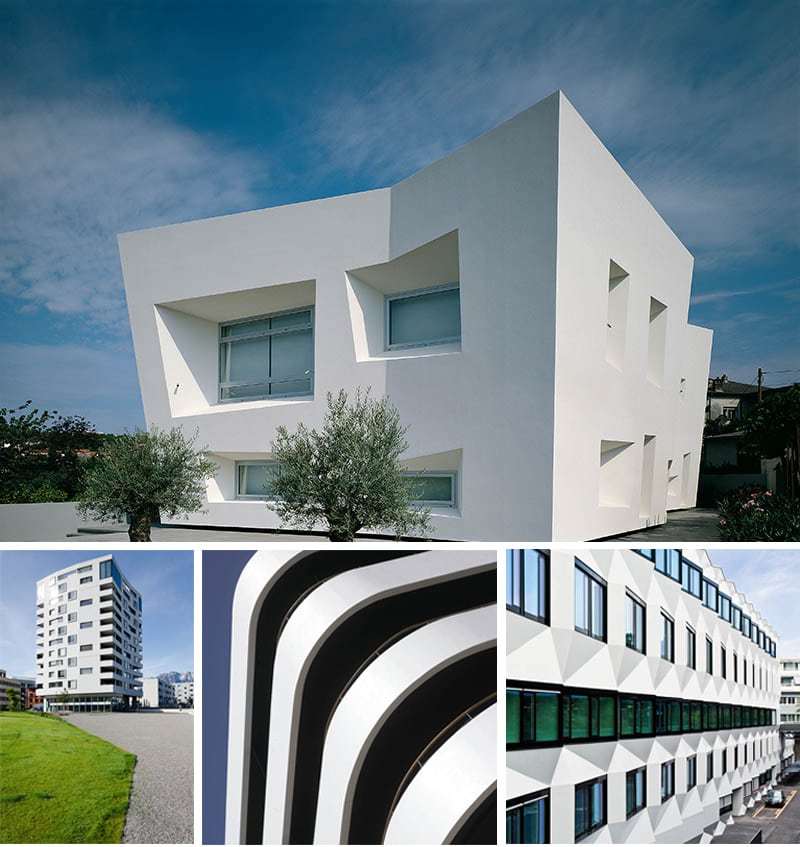 Modern Architecture would be inconceivable without the necessary versatility in the field of facade design. StoVentec Render produces new creative scopes for all tastes and all types of buildings.
The low coefficient of expansion of expanded glass granulate and the low modulus of elasticity of the carrier board ensure that changes in temperature give rise to only very minimal forces in the joints of the boarding. This minimises the risk of cracking. This is crucial to producing dependable large-area facades.
Seamless, curved surfaces produce dynamic, sweeping effects: Apart from retaining sufficient mobility to absorb shocks even under the greatest levels of stress, StoVentec Render's outstanding malleability allows it to provide the perfect facing even for curved surfaces.
A facade that is designed solely to stun will only impress at first glance. StoVentec Render adds function, dependability, and durability to produce the perfect integration of form and function.
Standard Finishes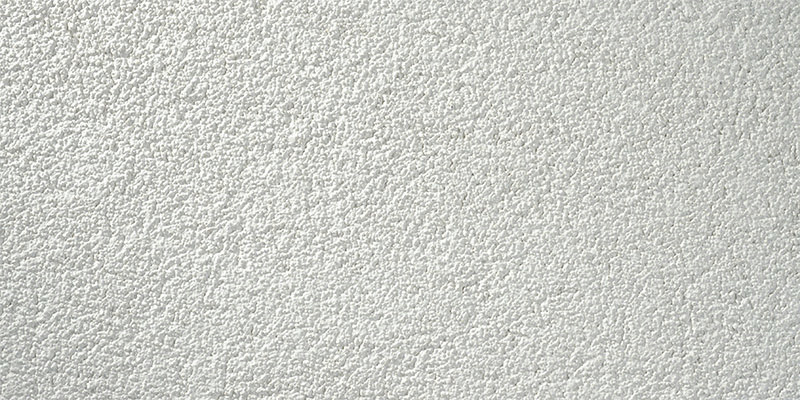 Fine
Fine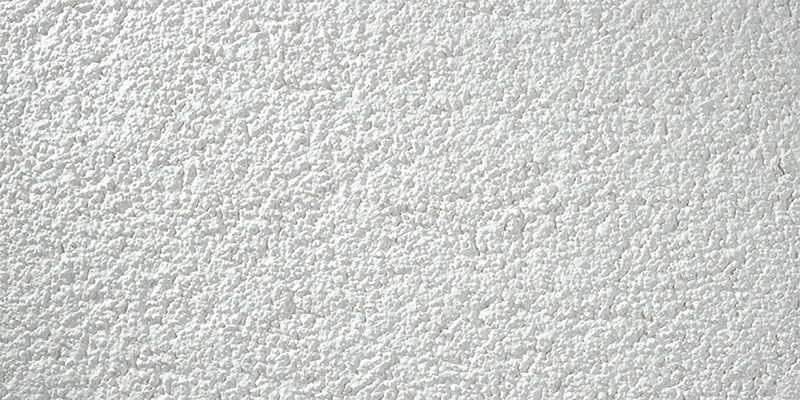 Medium
Medium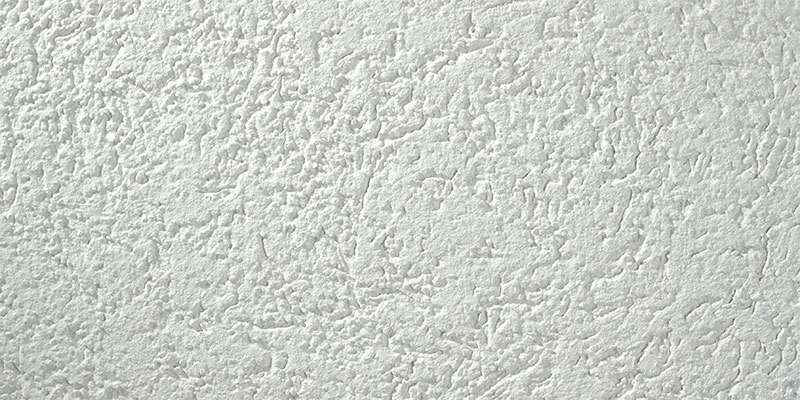 Swirl
Swirl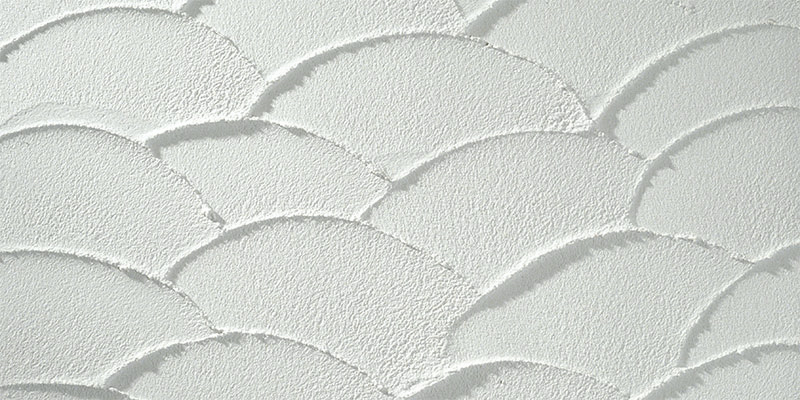 Freeform
Freeform
We are Sto, how can we help you?