Discover unprecedented
eye-catching aesthetic finishes
durable and versatile low-mainteneace finishes
long lasting quality - without the added expense
Sto Standard Finishes feature pure white marble aggregate, 100% acrylic polymers, available in a variety of textures an extensive range of colour options to enhance your design and harmonize with the surrounding environment.
Continuous Insulation and Cement Board Stucco Finishes
These finishes are designed to be used with our Continuous Insulation, Cement Board Stucco and Stucco Systems.
These finishes are exclusively designed to be used with our Stucco Systems.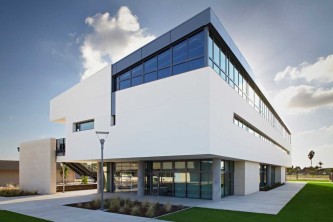 Helen Stacey Middle School, CA, USA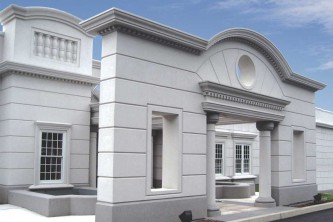 1045 First Avenue, PA, USA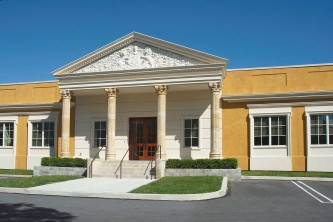 First Avenue Business Commons, PA, USA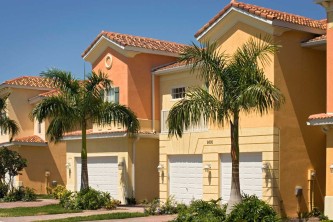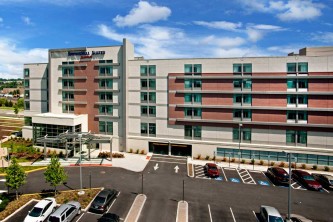 Springhill Suites Marriott, VA, USA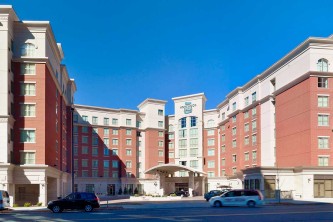 Homewood Suites by Hilton, TN, USA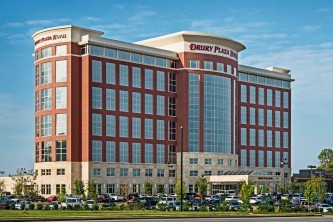 Drury Plaza Hotel, TN, USA