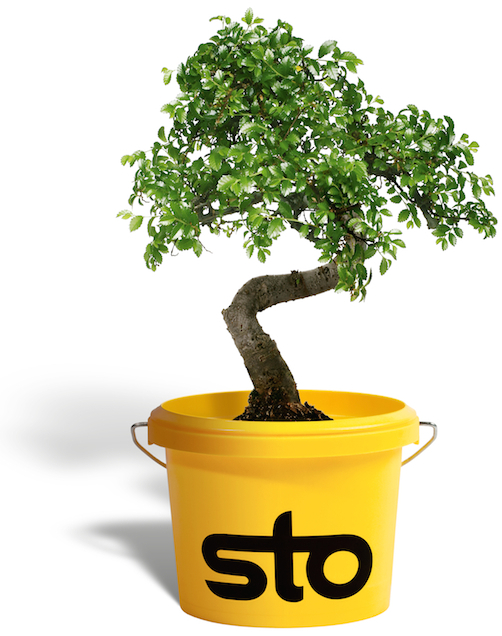 Our company believes in and encourages sustainability, safety, continuous innovation, and health and wellness, alongside offering building products and services that people can depend on for superior performance. These core values guide us in making smart choices in the office and on-site, and they're reflected in everything we do and build.
As building science experts, our innovations enhance building curb appeal, extend building life and advance interior comfort—all with the goal of helping to build a better world. That's also evident in our reduced consumption of fossil fuels, which cut heating and cooling costs, thereby improving the planet.
The proof is in the numbers: By 2015, around 80 billion liters of heating oil was saved by Sto systems that were installed worldwide from 1965 onward. The resulting reduction in carbon dioxide emissions totaled 247 million tons.
Environmental Product Declarations
At Sto Corp. we are committed to supporting sustainable design, and as such, strive to develop products and systems that promote energy efficiency and long term sustainability of buildings, while minimizing the impact that the extraction, manufacturing and delivery have on the environment. Environmental Product Declarations (EPDs) provide a means of measuring the overall lifecycle impact of a product, giving designers the information they need to compare different materials and choose the best product fit for their environmental goals.
An EPD is a single, comprehensive disclosure of a product's life cycle-based environmental impact that has been validated by an independent third party.
Sto offers several systems and products that have third party certified EPDs available, which are identified by our "EPD icon".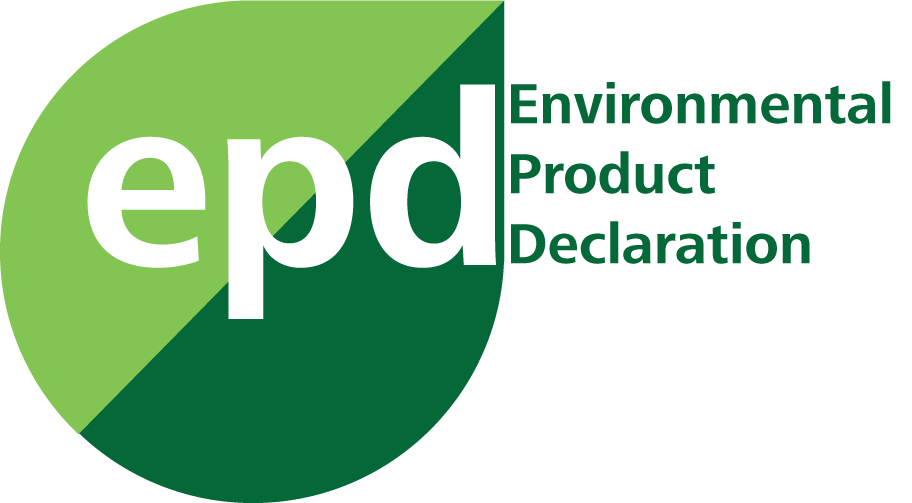 – Examples of our Environmental Commitments Include –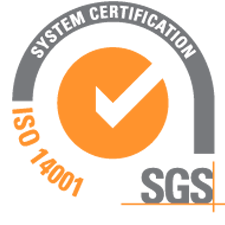 ISO 14001 Certified Environmental Management System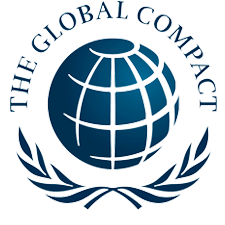 U.N. Global Compact Voluntary Business Initiative