Sto Technical Support Services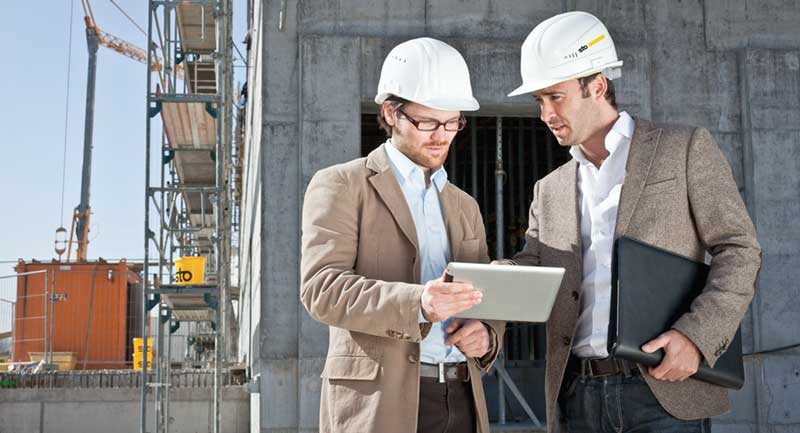 Sto Corp. provides a range of technical support services for the products we manufacture. Our seasoned staff of professionals is unmatched in the industries we serve. Our commitment is to provide outstanding technical support via the internet, over the telephone or in the field.
Promptness, accuracy and reliability are the hallmarks of our service. By using Sto's Technical Support Services, Architects, Engineers, Building Owners, Developers and Contractors have benefited with improved design details, clarification on code compliance, confirmation of product compatibility and testing, and solutions for building envelope performance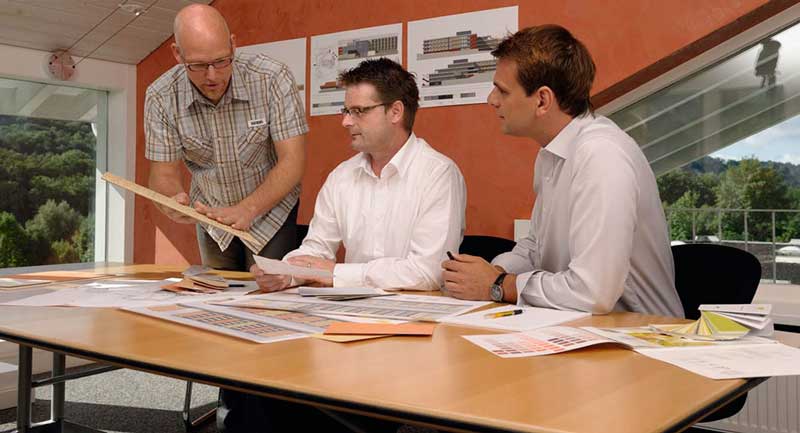 Sto Studio is a unique visual service that facilitates design and colour decisions. With Sto Studio's full-colour, professional grade renderings, you can see your building as it would look in different design scenarios.
Sto Studio can create a complete façade colour and material concept for your building and generate a series of colour renderings that will help you select the most appealing aesthetic option for your building: an invaluable insight into your finished construction project.